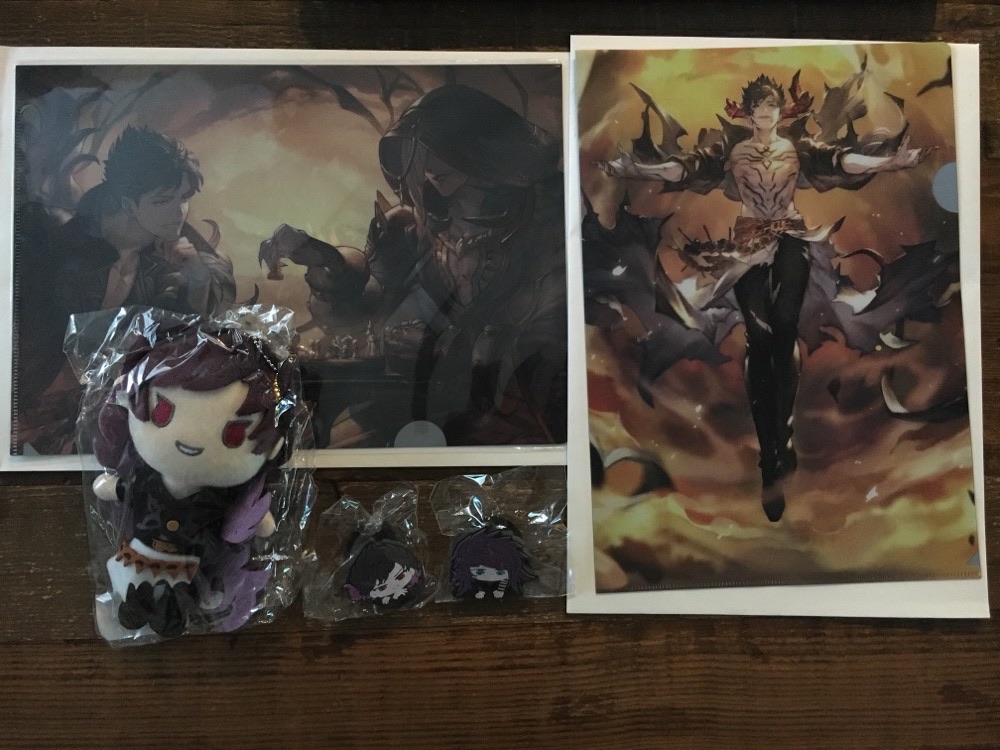 The customer was a fan of Granblue Fantasy, and he found some goods at Mercari, sale and buy site. Granblue Fantasy is a Japanese media franchise and a role-playing video game developed by Cygames for Android, iOS and web browsers. It has been adapted into an anime series, manga, novel, and video games. The customer ordered a box set of mini plush of the characters.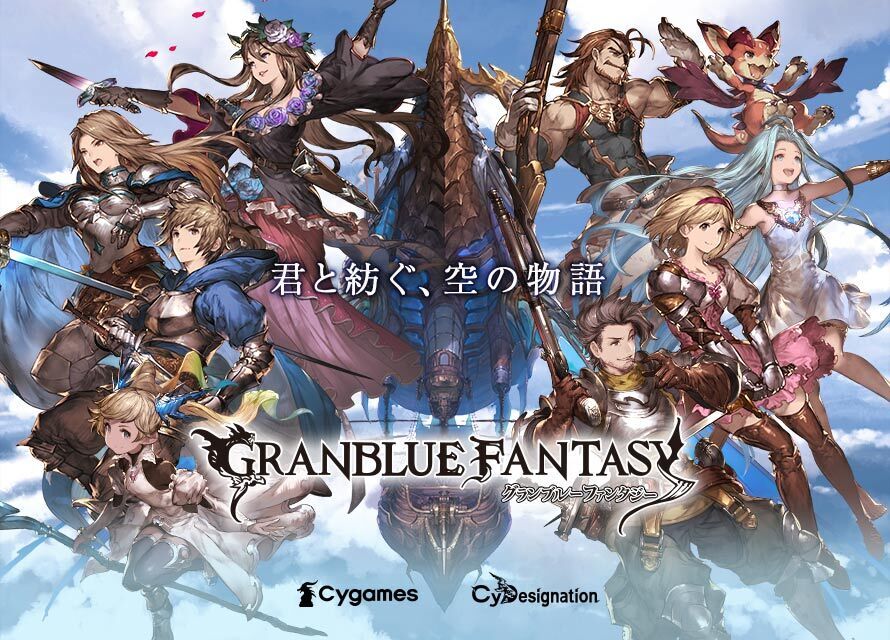 Granblue Fantasy Official Website
Granblue Fantasy Online Store
I can help you with buying items at sell and buy sites and auction sites, such as Mercari, Rakuma and Yahoo Auction. You may be able to find rare items that you can't find in your country.